When is North West Sexual Violence Awareness Week?
The North West Sexual Violence Awareness Week will take place from 8-14 November 2021.
Objectives
Increase public insight and information on sexual violence and the support services available to survivors across the North West.
To raise awareness of sexual violence and what it is across the North West.
To raise awareness of the services available to sexual violence victims within the North West.
To ensure that each contact point for a survivor to report is streamlined and access to information similar.
To make the information on sexual violence services easily accessible and concise.
What's happening?
Throughout North West Sexual Violence Awareness Week, sexual violence services across North West England will be promoting their local sexual violence support services through several activities and outputs. From Monday 8 November until Friday 12 November, each county will be hosting their own dedicated event/activity to raise awareness within their communities.
Monday 8 November = Cumbria
Tuesday 9 November = Lancashire
Wednesday 10 November = Greater Manchester
Thursday 11 November = Merseyside
Friday 12 November = Cheshire
More details to follow.
Who is involved?
All organisations across North West England can be involved in the project. Currently, local authorities, sexual violence support services, local police forces, charities and universities are taking part. For more information on how you can support this campaign, email becky@rapecentre.org.uk.
£1.5 million has been successfully secured from the UK Home Office's Safer Streets Fund for projects that will tackle violence against women and girls and increase the feeling of safety for residents. 
Read More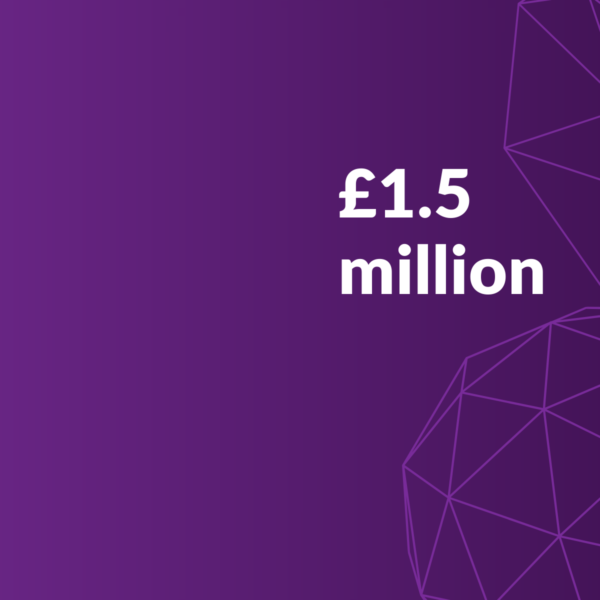 John Dwyer, Police and Crime Commissioner for Cheshire, explains his role and the commissioned services across the county.
Read More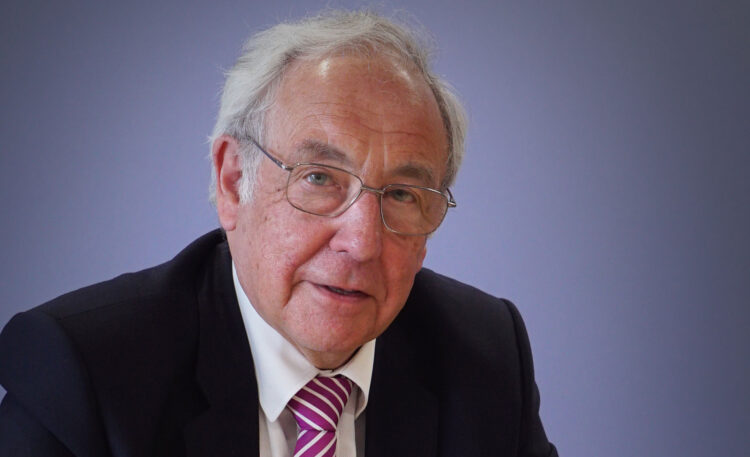 About Us
---
This website was developed in collaboration with North West Police Crime Commissioners, NHS England, and Sexual Assault & Abuse Services.
The North West SAAS Partner Network (Strategic Direction for Sexual Assault and Abuse Services) is led by NHS England and covers Cheshire, Merseyside, Cumbria, Greater Manchester and Lancashire.