£1.5 million has been successfully secured from the UK Home Office's Safer Streets Fund for projects that will tackle violence against women and girls and increase the feeling of safety for residents. 
Read More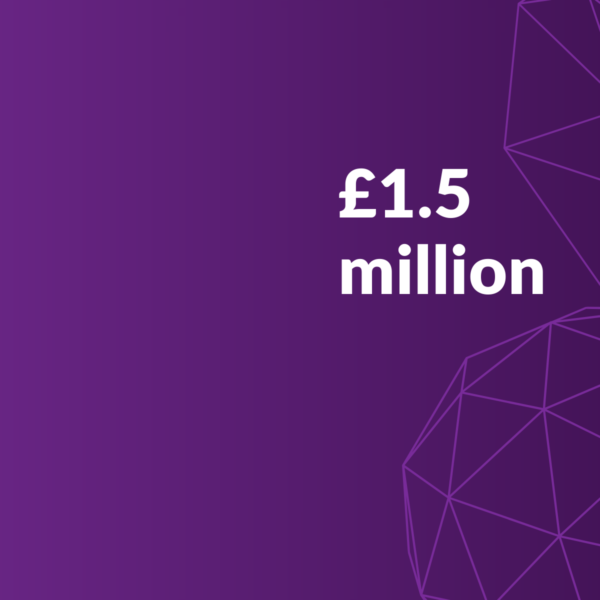 John Dwyer, Police and Crime Commissioner for Cheshire, explains his role and the commissioned services across the county.
Read More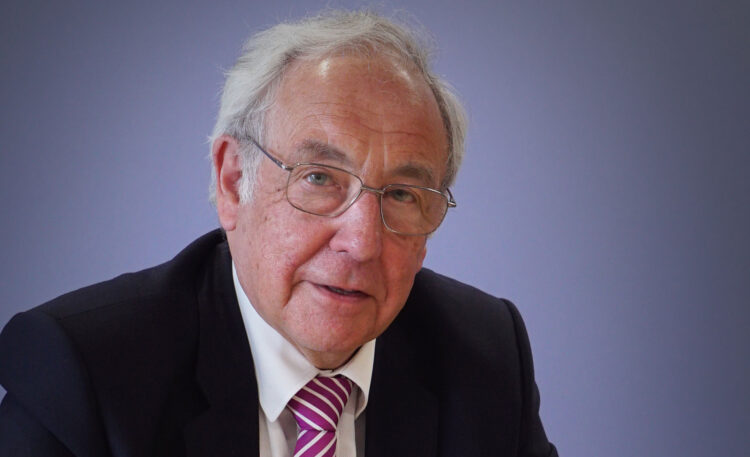 About Us
---
This website was developed in collaboration with North West Police Crime Commissioners, NHS England, and Sexual Assault & Abuse Services.
The North West SAAS Partner Network (Strategic Direction for Sexual Assault and Abuse Services) is led by NHS England and covers Cheshire, Merseyside, Cumbria, Greater Manchester and Lancashire.