Saint Mary's Sexual Assault Referral Centre (SARC)
---
Whoever you are, we're here to help you. Our team are able to offer the care and support you may need.
15 steps from report to court
---
A condensed version of the process from reporting sexual violence to the police.
Counselling, self-care and support options
---
Whether you have chosen to report to the police or not, specialist support is available to you.
Supporting someone you know Information for parents and carers
---
Tips on how to keep your children safe online, and some useful materials to help you have open conversations at home.
What is sexual abuse and assault
---
The phrase sexual violence is an umbrella term that refers to crimes like sexual abuse and assault. This leaflet explains what offences fall within this definition.
What to do if you are a victim of sexual abuse or assault
---
Whether it happened recently or sometime in the past, help is available.
Download Entire Pack (zip)
---
We have created a handy zip file with all of the above PDF resources inside.
£1.5 million has been successfully secured from the UK Home Office's Safer Streets Fund for projects that will tackle violence against women and girls and increase the feeling of safety for residents. 
Read More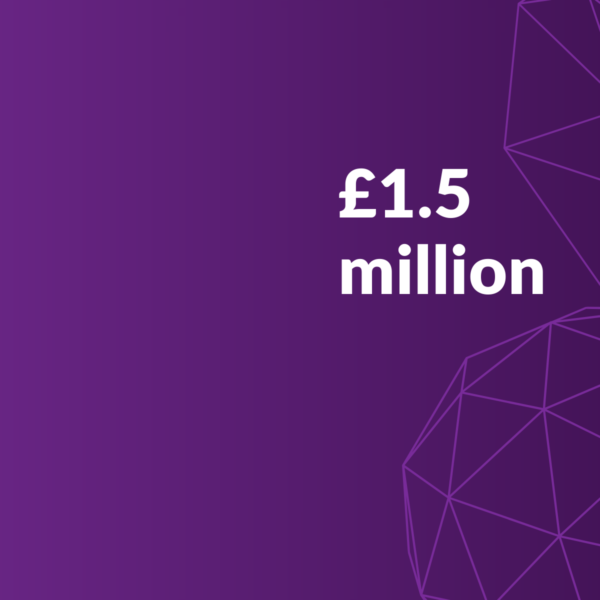 John Dwyer, Police and Crime Commissioner for Cheshire, explains his role and the commissioned services across the county.
Read More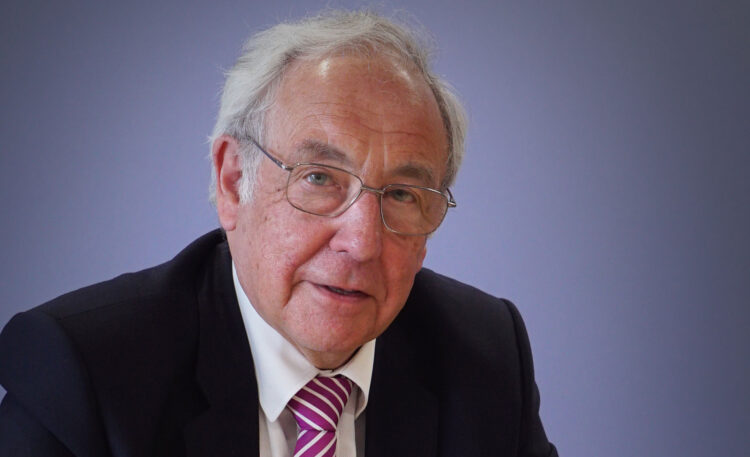 About Us
---
This website was developed in collaboration with North West Police Crime Commissioners, NHS England, and Sexual Assault & Abuse Services.
The North West SAAS Partner Network (Strategic Direction for Sexual Assault and Abuse Services) is led by NHS England and covers Cheshire, Merseyside, Cumbria, Greater Manchester and Lancashire.