About the piece
This piece was in response to the murder of Sarah Everard this year. On the night of Sarah's vigil, Jessica reported her sexual assault to the police and has since been in therapy for PTSD as a result of her experience. Jessica's main reasoning behind the piece, is to shed light on the blame women get despite their experiences.
This spoken word piece is the start of Jessica's plight to change the perception of women and address the triggering and horrendous day to day experiences some face, purely for being female.
£1.5 million has been successfully secured from the UK Home Office's Safer Streets Fund for projects that will tackle violence against women and girls and increase the feeling of safety for residents. 
Read More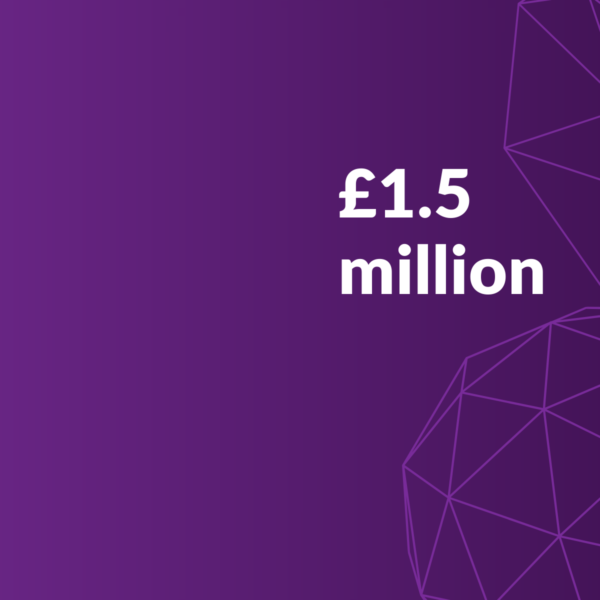 John Dwyer, Police and Crime Commissioner for Cheshire, explains his role and the commissioned services across the county.
Read More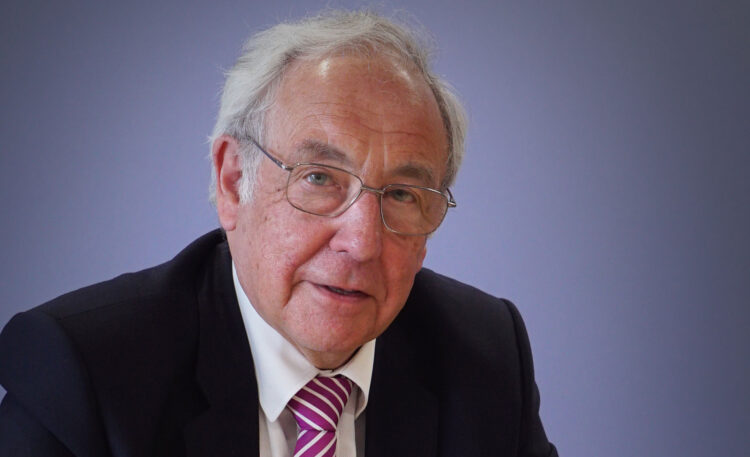 About Us
---
This website was developed in collaboration with North West Police Crime Commissioners, NHS England, and Sexual Assault & Abuse Services.
The North West SAAS Partner Network (Strategic Direction for Sexual Assault and Abuse Services) is led by NHS England and covers Cheshire, Merseyside, Cumbria, Greater Manchester and Lancashire.